Home 2
Perfect for young travelers
Located in the heart of the city, The Trendy Hostel is the perfect place to stay for budget-minded travelers. With free Wi-Fi and a continental breakfast included in the price of your stay, you'll be able to save your money for exploring all that the city has to offer.
Our location is perfect for exploring all that the city has to offer, and we offer a variety of amenities and services to make your stay enjoyable. Our staff is friendly and knowledgeable, and we're always here to help you make the most of your stay. We hope you'll come and stay with us soon!
As of today, we are no longer allowing any guests in the hostel who are not from the local area. This is in line with the new government regulations which are in place to help prevent the spread of Covid-19.
This video will give them a better idea of what our hostel is like, and it will also show them some of the things that they can do in the local area.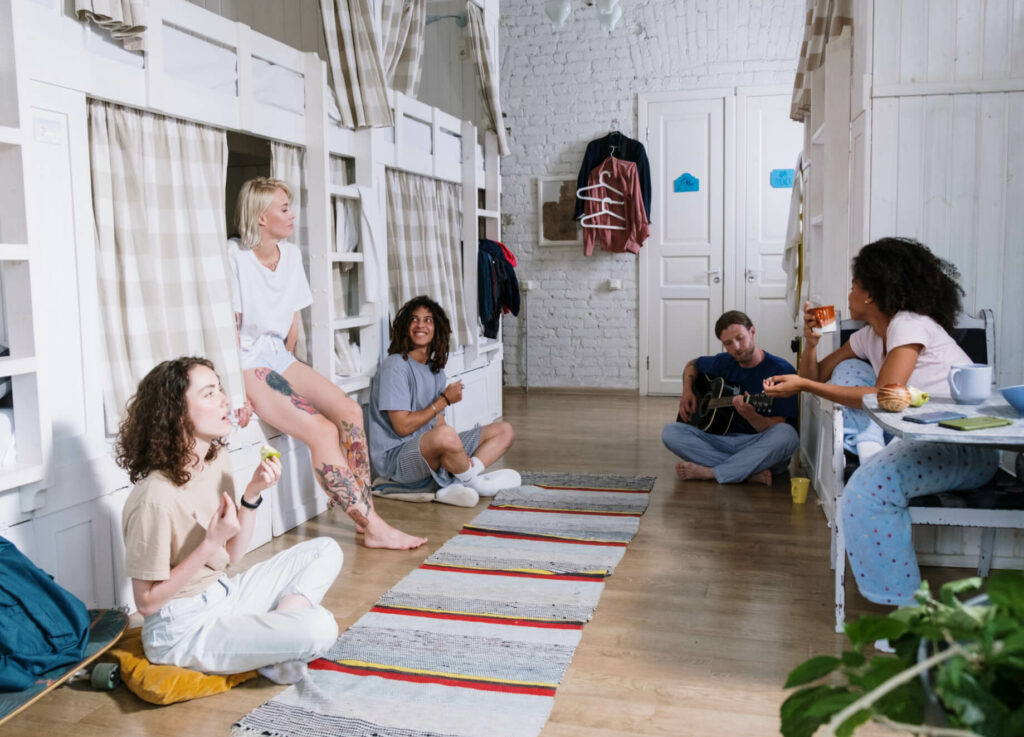 Go for a walk or bike ride
Go to a nearby bar or restaurant